Just because we are talking about the coronavirus, how it is affecting photographers or how to entertain yourself during quarantine, does not mean that we forget other types of content. Nor of course that we stop looking at the good photos that we always like to show you. For example these photos of ballet dancers made by Levente Szabó.
Levente is a Hungarian photographer based in Moscow and specialized in photographing dancers. He started in 2013 taking a travel photo, portrait, product and food but, he tells us, "I always felt like I needed to do something more artistic. In 2015 I was invited to take some pictures of dancers in Saint Petersburg, and that's when I realized that I loved the subject.. "
"I moved to Moscow -keep going- which is a great place for artists and photographers. Now I am working with famous dancers in Russia and Ukraine, and I also teach photography and retouching (online) to both beginners and professionals.. "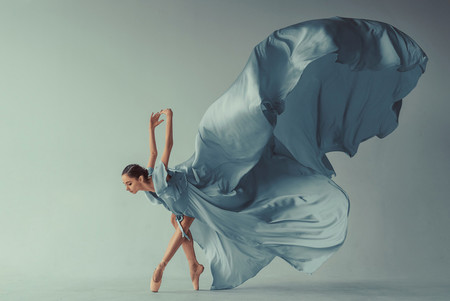 Trying to "create something artistic and unique", The photographer defines his images as"a reflection of my inner world" Be that as it may, you may be interested to know that their sessions are usually improvised "In most cases", That he uses a Sony A7R III, and that his photos go through a retouching process that, for him,"it's a great adventure […] my favorite free time activity. "
For Levente, the secret to the success of a photographer who is dedicated to this is get your own style to define it, something that in our opinion, from what we see in the photos, is achieving, don't you think?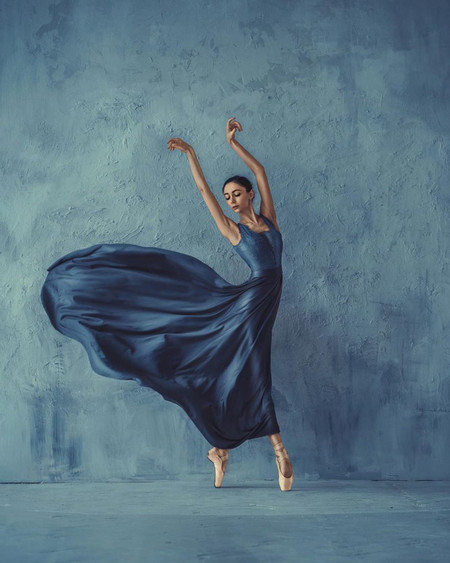 Levente Szabó | Web page | Instagram | Facebook
Photographs of Levente Szabó reproduced with permission of the author for this article