Big Photography : Leading Photography, Design & Creativity Magazine
Big Photography is a 100% practical photo magazine for all amateur photographers, whatever their level, from beginners to advanced users. Each article deals with a theme in depth with numerous illustrated examples, tutorials, fact sheets and even a DIY section.
To better understand software retouching and meet the needs of all users, Big Photography takes advantage of most software on the market: Photoshop, Paint Shop Pro, Gimp, Picasa, Photoshop Elements, Lightroom… In the same way, the editorial team strives to take into account the specificities of each brand (Canon, Nikon, Sony, Pentax, Panasonic, Olympus, Leica, Polaroid, Kodak, Samsung).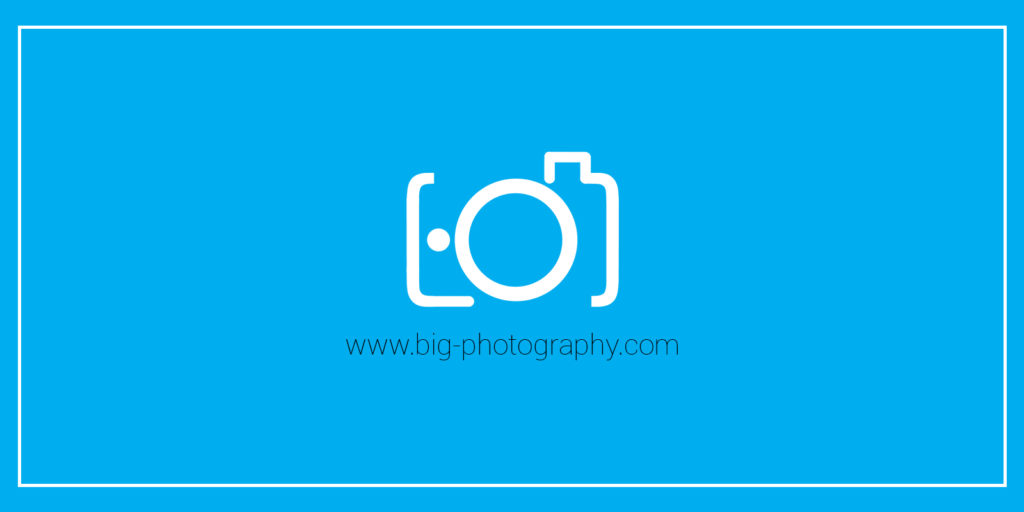 Is this Magazine for you?
You are new to digital photography
You'd like to take nice pictures but you don't know how to do it or how to deal with the problem.
You are often lost in technical jargon that is difficult to understand…
Then Big Photography is for you! our articles explain you with simplicity and pedagogy:
how to make a particular type of picture
how to use the functions of your device
useful technical notions to improve your images
great principles that will allow you to take pictures that you will be satisfied with.
digital photo development with free software or not
how to become more creative and make pictures that look like you