You've just finished a photo shoot or are returning from a trip and you realize that your memory card is damaged…
Nothing more frustrating after so much effort to take beautiful pictures!
To avoid getting into this kind of situation, you just need to take precautions. In this article, I present you with 9 tips for avoid problems with your memory cards.
1. Choose low capacity memory cards.
Memory card capacity keeps increasing and it is tempting to be seduced by a card of high throughput. Some manufacturers offer memory cards with a record capacity of up to 1 TB.
A large capacity memory card actually offers more flexibility, because you don't have to worry about how many pictures you have left before the card is full.
But what happens if there's something wrong with this card? You may simply lose all your photos!
It is therefore preferable to use several low-capacity memory cards rather than a single high-capacity card. You will only lose the pictures recorded on the failed memory card.
2. Format your new memory cards
Memory cards are usually formatted at the factory. However, it is useful to re-format your memory cards with your camera before using them.
This allows you to ensure that the cards use a file system recognized by your camera.
3. Use quality memory cards
If you use memory cards from qualityyou'll save yourself a lot of trouble.
You don't have to buy a professional memory card with ultra-fast speed. But try to avoid "exotic" brands.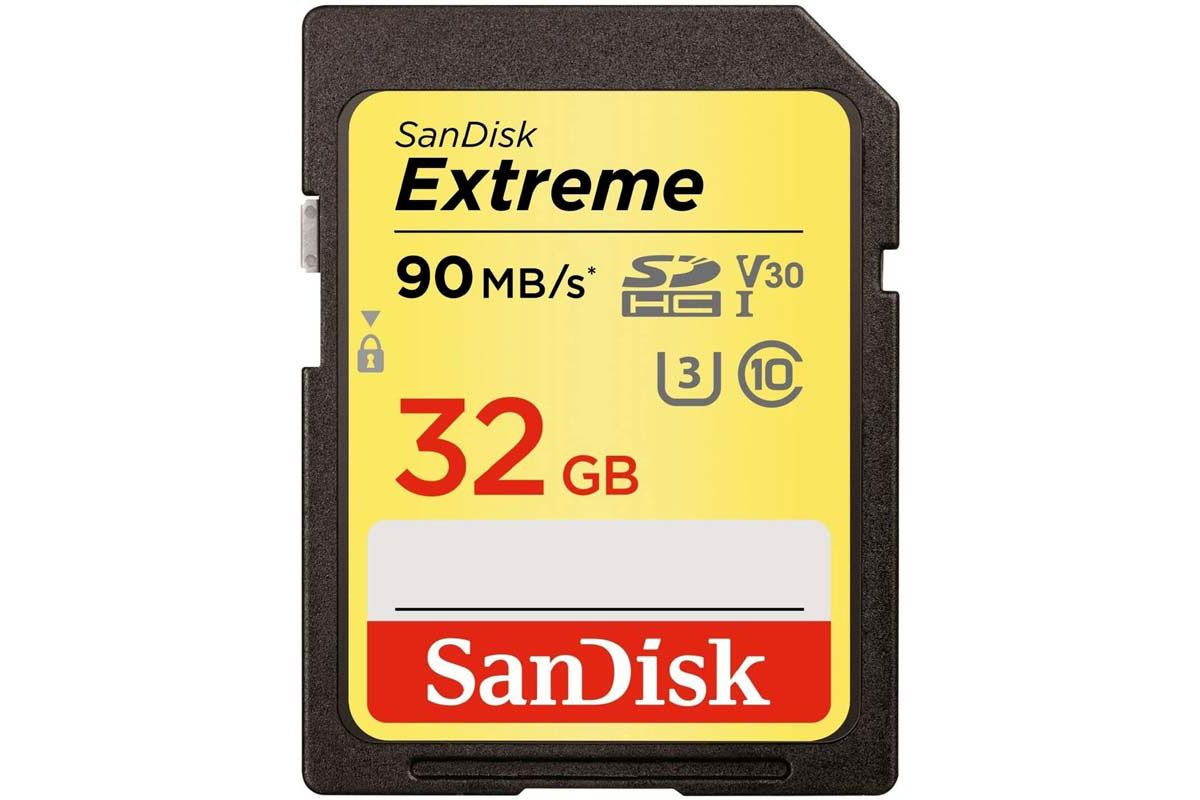 Sandisk and Lexar are serious manufacturers you can trust.
4. Do not use the same memory card with multiple cameras.
It is best to use a different memory card for each of your cameras.
Even if your devices are of the same brand, the file system may be different and cause writing problems.
5. Change/recharge your battery regularly
If you use your batteries all the way through, it is likely that your camera is writing data while your batteries are completely discharged.
This may damage your memory card. To avoid this, remember to change/recharge your battery as soon as it shows signs of weakness.
6. Format your memory card instead of deleting pictures.
Format your memory card is the same as resetting your storage media.
This corrects any clerical errors that may have occurred during your last photo shoot.
7. Turn off your camera before removing the memory card.
This advice might seem obvious, yet many photographers get trapped. On some cameras, especially SLRs, the difference between On and Off mode is not obvious at first glance.
If you remove the memory card while the camera is turned on, it may be reading or writing data.which could damage your card.
8. Correctly eject the memory card from your computer
When you have finished transferring your photos to your computer, be sure to eject your memory card properly.
This is important because even if you think your computer is no longer writing or reading data to or from your card, it may still be accessing it.
By ejecting your memory card correctly, you avoid the risk of erasing data.
9. Keep your memory cards in a safe place.
Take care of your memory cards and don't leave them lying around. The contacts on your cards are fragile and you must handle them carefully to avoid problems.
Put your memory cards in their case when you are not using them, and Avoid exposing them to extreme temperatures or to high humidity.
What if your memory card doesn't work?
If, despite all these precautions, your memory card does not work, know that all is not lost…
There is data recovery software available that may be able to help you recover your photos. Some of them are free, like the Recuva software, for example. Others are paid for and usually offer more advanced features.