When writing content, it is important to include one or more images (but not too many) that perfectly reflect the subject matter. Indeed, you should not neglect the impact of a photo illustrating an article. Studies have shown that pages containing images get an average of 94% more hits…provided they are of very good quality!
Today, there are a multitude of free and royalty-free image banks on the Internet. So how to find your way around? We have made a small selection of 10 sites to know to find THE picture that best suits your content.
Today I gathered a solid website for free png images download. As bloggers, designers, students, teachers, and business owners we need stock images to make our life easier. Fortunately, there are tons of online resources that allow you to save money while receiving some of the best stock photos on the web.
Best free image websites to download graphics materials
To help you find royalty free images I've collected a few prominent resources you should consider visiting. Every single site mentioned below allows you to use their images 100% free for personal projects.
I hope you'll find this collection useful, good luck!
You will find your happiness on this site, which offers about 80,000 royalty-free quality images (for non-commercial purposes only).

For each picture, you can see the number of downloads as well as the number of views. Just like Pixabay, StockVault has a partnership with Shutterstock so some photos will be charged.
All photos published on Unsplash are licensed under Creative Commons Zero (CC0) which means you can copy, modify, distribute and use the photos for free, including commercial purposes, without asking permission from or providing attribution to the photographer or Unsplash.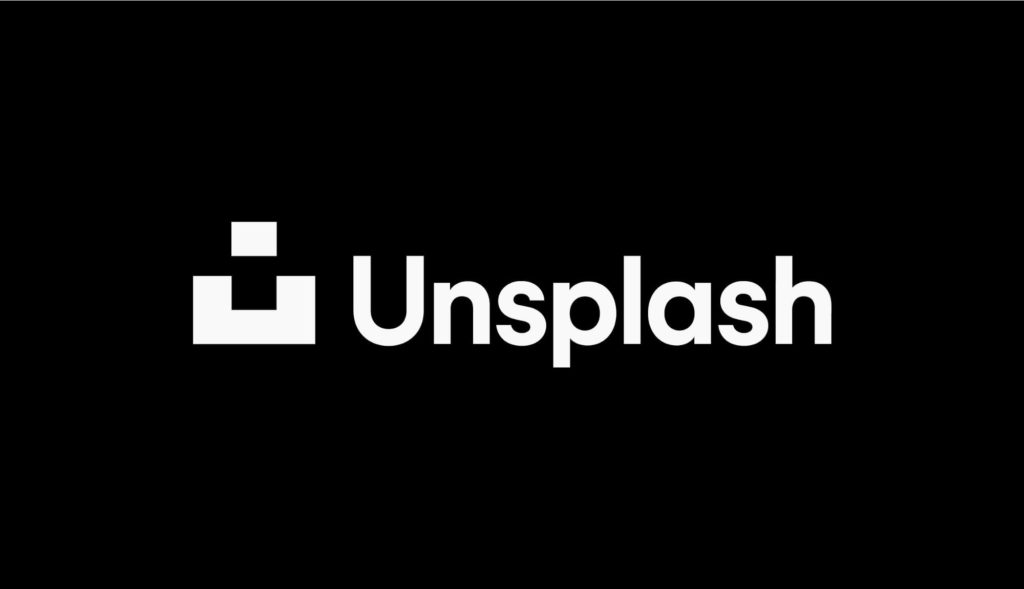 This site comes to us from Canada and is distinguished by very high quality photos posted by a community of photographers. It is possible to sort by theme (collections), to follow photographers, and even to propose your own photos.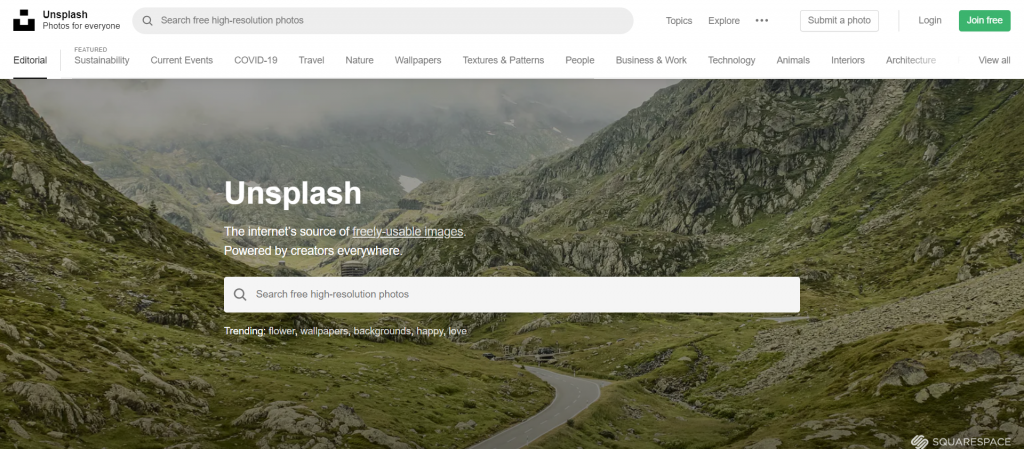 Pixabay is your worry free source for high quality free images. They only publish public domain images. This means that whenever you download an image from their website, you don't have to worry about reading licenses. Every single image on the website can be used in digital and printed format, for personal and commercial use, without attribution.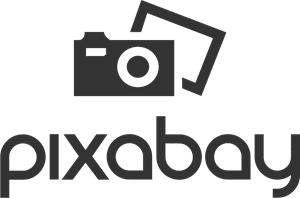 It is one of the most famous sites in royalty-free images. You will have the choice among more than one million very good quality pictures on various subjects. You can sort by photos, vector images, illustrations or videos. Be careful, some of them are sponsored via the Shutterstock site. The site is in French.
PNGshare.com is your #1 Source for High Quality PNG images, Transparent images, & Cliparts with Free Unlimited Download. This website provide handpicked high quality PNG collections that will allow you to download thousands of images on a transparent background for free. In addition to allowing an interesting compression weight, PNG format will allow you to use these backgroundless images directly in your layouts.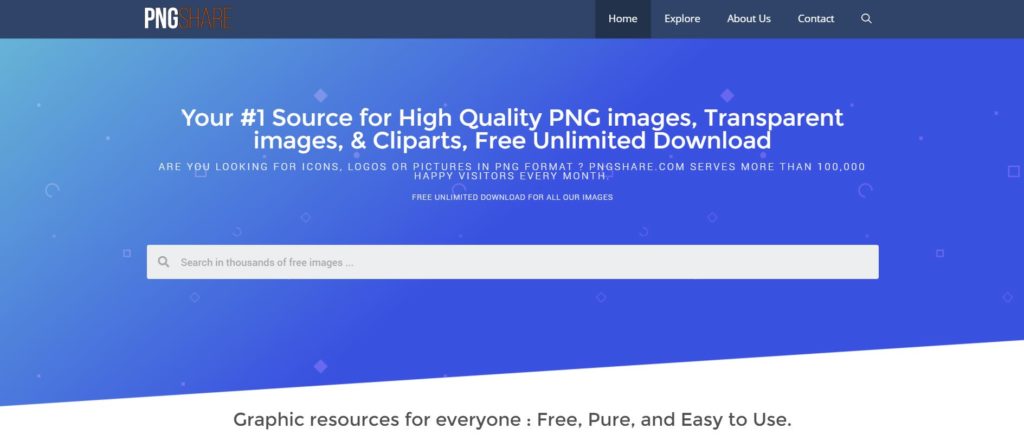 As the self-labeled "unlimited gallery of PNG renders" you can find a lot over at PNGshare. This is a completely free website gallery with PNG downloads of your favorite characters. There are plenty of categories along with tags and newest submissions listed right on the homepage.
So what is PNG, and why is it worthy of its own home site? PNG (pronounced "ping") is the Portable Network Graphics format, a format for storing bitmapped (raster) images on computers. Unofficially its acronym stands for "PNG's Not GIF."
PNG was designed to be the successor to the once-popular GIF format, which became decidedly less popular right around New Year's Day 1995 when Unisys and CompuServe suddenly announced that programs implementing GIF would require royalties, because of Unisys' patent on the LZW compression method used in GIF.
Since GIF had been showing its age in a number of ways even prior to that, the announcement only catalyzed the development of a new and much-improved replacement format. PNG is the result.
Finally, we believe that these sites can largely satisfy your needs in terms of free designs and graphic resources. We also invite you to visit Stock Flashmode which also offers quality png images, in French . Don't forget to share with us your favorite sites in the comments section.