Previous videos using RawTherapee focused on tools. Now let's see how to put them in practice concretely!
Pin this article on Pinterest for future reference!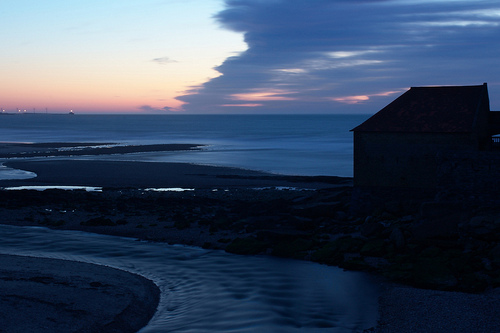 So I chose to record the digital development of a picture (of landscape in this case) to show you my way of proceed and to use the different tools. In this video, we'll see all the steps of the image creation, theobjective that I had when I took that picture at the digital processings, through the technical choices and the explanation of the composition chosen. So we will see how to develop an image with RawTherapee.
(If you see badly, remember to put the video in full screen and click on "HD")
I have deliberately chosen an image that I have not altered spectacularto show you that RAW is not useful… that in difficult situations, but above all, it allows for a control total of his images and to have a reflection push on light, composition, and simply the eventual outcome that one wishes to obtain.
Post a comment if you have any questions or if you have done the development differently, and consider subscribing to the newsletter to receive the next videos and articles 😉