Learning to photograph quickly becomes a consuming passion as soon as you start to use your camera equipment regularly. You trigger, you visualize, you start over, you ask yourself many questions. Faced with a result that is not always satisfactory, you are disappointed. Or you question your photo equipment.
Here are ten tips for getting started in photography. They will help you avoid the most common mistakes and progress faster.
5 steps for a good (re) start in photography, the complete training
1- The price of the material does not make the quality of the photo
Many beginners in photography, users of compacts, bridges, hybrids or entry-level SLRs think that without more expert equipment they will not be able to progress. It's wrong.
Use the material at your disposal and that you can afford. Don't look for a professional camera if you don't know what you need. Don't listen to the advice of those who swear by the latest in trending material. All current cameras, both reflex and hybrid, allow you to learn photography and progress, even if they are classified entry-level.
The easier your equipment is to learn and use, the more time you will spend taking pictures. This is what will make you progress.
When you hit the limits of your hardware, which you will assess for yourself, then consider replacing it. But not before.
2- To learn photography, always have a camera with you
It is by practicing that you will progress and by having a camera with you that you will practice. If you have a compact hybrid, slip it in your bag or pocket. If it's an SLR small enough to wear easily, then do the same. If necessary use your smartphone. Better to take pictures with a smartphone than not to take pictures at all.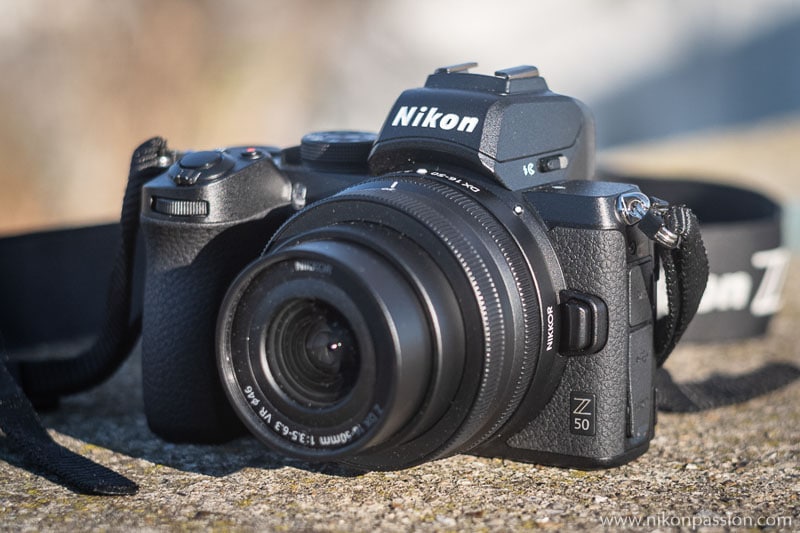 the Nikon Z 50, a small compact hybrid ideal for every day
Is your equipment too large to be transported every day? You have the wrong model Complete it with a more compact device, some are very inexpensive on occasion and are a great alternative to larger cases.
If you really can't have enough photo shoots with you every day, take some notes. Memorize the situation you are in, write down the place and time (this is important to find the same conditions later). And come back equipped as soon as possible.
3- Make a list of the photos you would like to take
When you're not shooting, think about it! Do you have a passion other than photography? Do you practice a sport? Do you regularly come across an exceptional situation or place? Make a list of the photos you could take. Imagine different conditions of light, time, and fill out a form. Once you get back to the field, it will be easier to take the photos you want.
If you run out of ideas, take inspiration from the photos you like on sharing sites or inspirational sites. Copying is also learning, no one will blame you for appropriating a subject already treated by another photographer.
4- Don't look far for what you have under your nose
One of the faults of novice photographers is to think that you have to go far to bring back beautiful images. Or be in conditions reserved for pros. This is wrong again.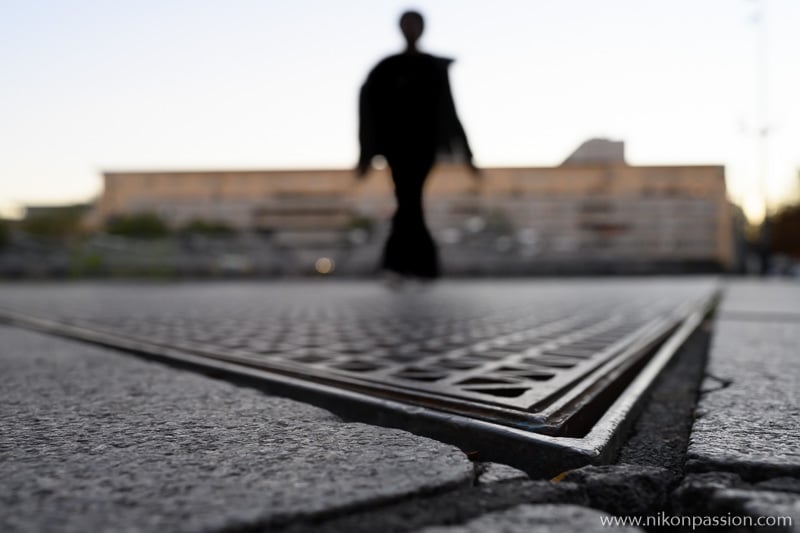 all subjects are good for learning photography!
Look around you, observe your garden, your loved ones, your city, think about what makes up your daily life. Vary the shots according to the seasons, the lighting, the people you hang out with. So many subjects easy to find and photograph.
5- Take the time to think about your practice
No professional photographer has turned pro in a matter of days. Take the time to learn to master your equipment. Read the user manual. Often off-putting, it nevertheless contains a lot of useful information on the ground. Learn by heart how to change a setting without looking at the case. When the unmissable scene presents itself, you will know how to react very quickly.
Get a good book to learn photography (for example the 20-week photo course). It is an essential complement to the manual for any beginner. You will find there the basics to know, the fundamentals of photography. You will easily link to the instructions found in your manual. And you will ask yourself fewer questions in the field.
If you're having trouble remembering everything, consider making index cards that you can slip into your pocket. This type of card exists in the form of photo memos if you don't want to do them yourself.
6- To learn photography, train yourself
Taking a photo training course is an undeniable plus to address certain specific practices. There are many resources available on specialized sites, photo tutorials, advice. These resources allow you to acquire the first bases before taking a more complete photo training.
7- Test the different modes of your camera
If your device allows it, test its different modes. You will discover possibilities that you did not know. Don't make the rookie's mistake of going into full manual control and not knowing why anything is going right. Change the shooting parameters one by one, write down the results. Test.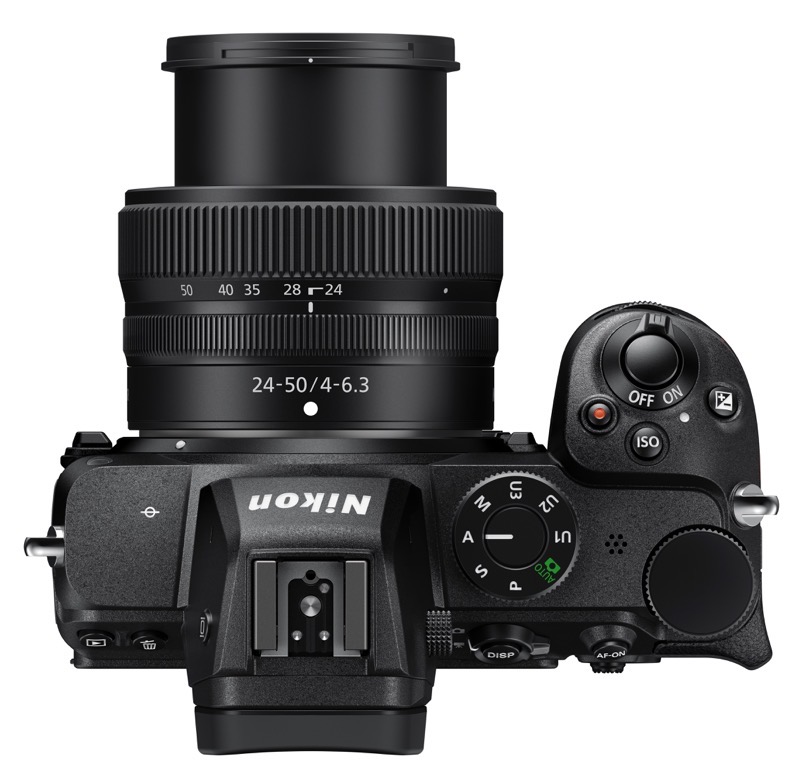 do you know what all your camera settings are for?
Take the time necessary for each test, sometimes it takes a whole day to learn a setting to realize that it is better. Observe the photos taken under these conditions, are they more interesting? Did you have an easier time shooting?
Remember that if your camera has an automatic mode, it is because it can also give good images in this mode. Do not believe those who tell you that outside of manual mode there is no salvation.
8- Learn the basics of photography
I can't repeat it enough, but no matter how sophisticated your camera equipment is, the basics of photography are still the same from the beginning.
Knowing why and how to adjust the aperture, exposure time or sensitivity is fundamental. Knowing what depth of field, motion blur, overexposure or underexposure is is essential.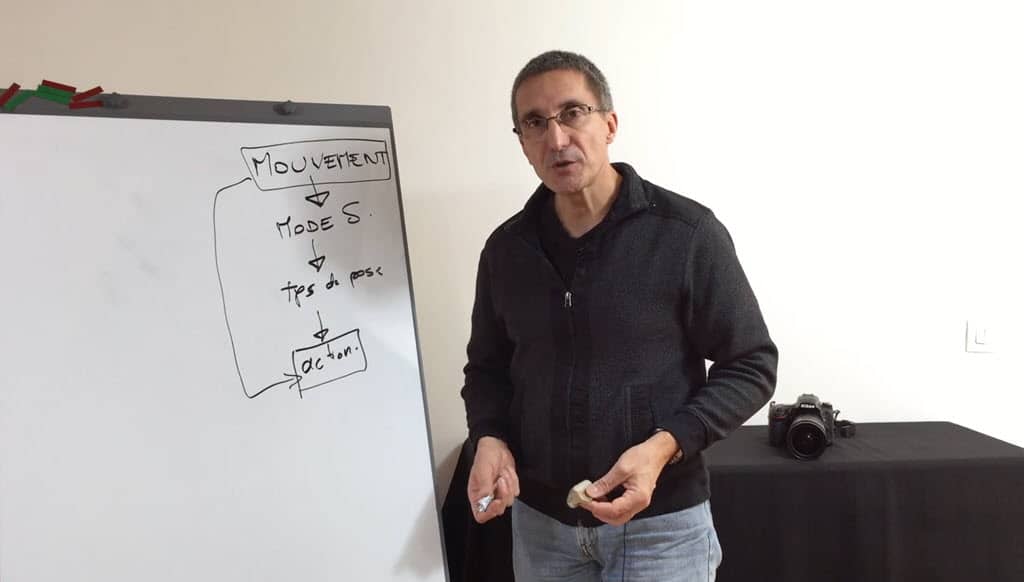 take online photo training, another way to learn photography
You will only be able to learn photography if you do not take the time to learn these concepts. Do not fall into the opposite excess by thinking that you have to master all the complex notions of photography to move forward. The basics are essential, the rest will come with practice.
9- Post-processing software is not everything
Some beginners think that if their photo is not perfect when it is taken, they will just have to push a few sliders to improve it with photo software. Photo post-processing software is essential, but it doesn't work miracles. If your photo is poorly exposed, blurry, poorly framed, the software will not make it exceptional.
Read the tips on this list again and leave your software aside until your photos are correct when shot. Once that is the case then start learning photo processing. Otherwise, only use your computer for its "Recycle Bin" function, it is the best place for all your failed photos.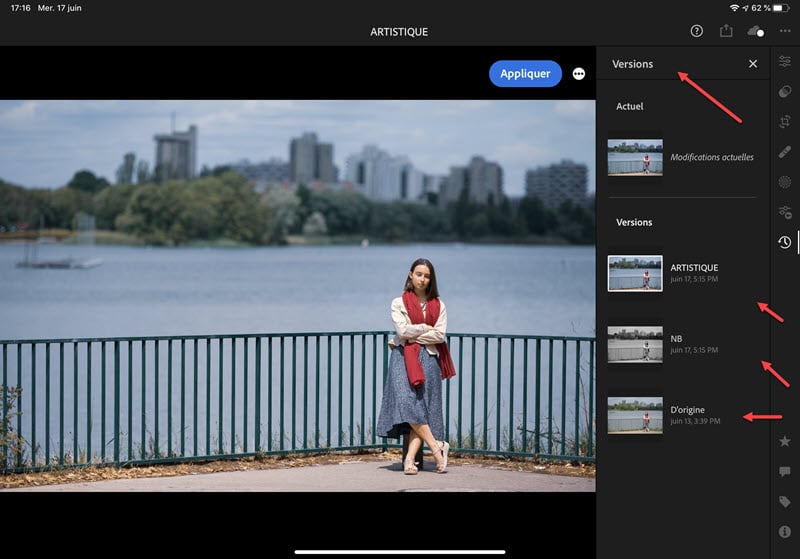 photo software does not do everything
10- Show your photos to those in the know
Too many beginners are content to share their photos with their loved ones. Knowing that purchasing a camera makes you the family photographer, needless to say, all of your loved ones will find your images stunning. They flatter you. It is by sharing with more experienced photographers that you will learn, receive advice, and obtain objective opinions.
There are many ways to show off your photos. Join the club in your town, post your images on a dedicated site, make economical prints and show them to the right people.
Always have with you the photos you consider to be the best of your production. Do not show the ones you know to be missed because they are missed. It is by showing your best images that you will have relevant opinions (and fewer images to show very quickly). By sharing, you will learn to select for yourself and to sort, which can only be beneficial to you.
Learn photography, but also …
Learning to photograph cannot be reduced to just one list of rules and principles. The necessary creativity that you need to find is a very subjective notion, everyone sees things differently too. make yourself happy.
Be happy to use your materials. Have fun. Don't listen to the self-proclaimed experts who tell you all your photos are bad, they usually never show theirs. Enjoy, you made the right choice by choosing photography as your passion.
5 steps for a good (re) start in photography, the complete training