No doubt the abandoned places they have a special charm, but if it is about sites that are quite distant or that have an even more suggestive story associated. That's why the photos of urban exploration from Alexei Polyakov they are striking, because they show the decline of places that, at some point in the Soviet era or Russia of the tsars, had great splendor.
"I think beauty is also in destruction"Alexei tells us who has specialized in photograph abandoned places (or urbex) beginning with St. Petersburg, his hometown, and following all over Russia and other surrounding countries, getting to catch really curious places, some of them open to the public and others that he managed to enter without permission or "by alternative means."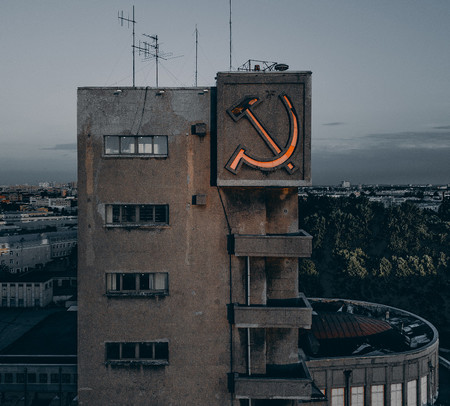 To take the images, this amateur and self-taught photographer uses a camera Nikon and a small folding drone DJI Mavic Pro, which allows you to do those spectacular aerial photos that you are seeing and with which we leave you for your enjoyment.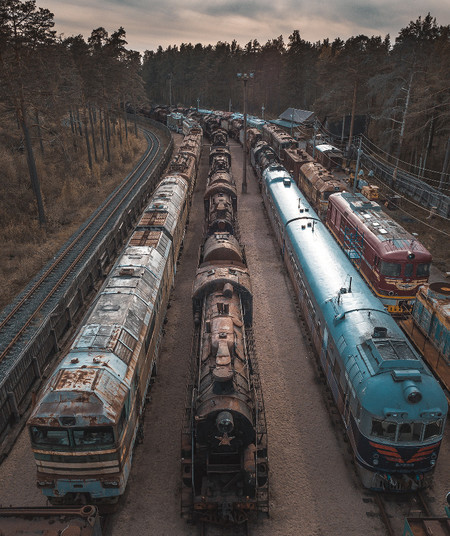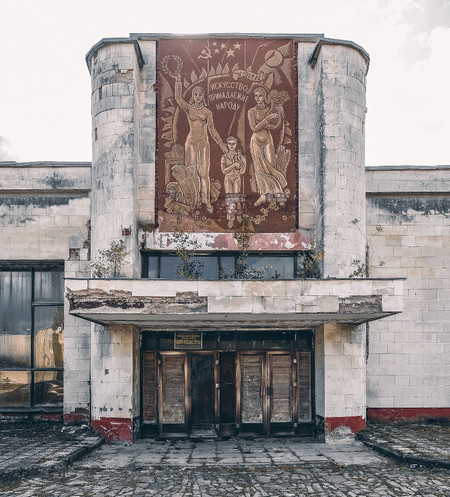 Alexei Polyakov | Instagram | Flickr
Photographs of Alexei Polyakov reproduced with permission of the author for this article